Motorist Essentials
Today's Motorist
As the aftermarket leader, Blue Streak is committed to being the best and we commit to you that we will continue to work hard to earn your trust and loyalty. Blue Streak products are much more than just a part in a box; they mean confidence, reliability and sustainability. We manufacture Blue Streak parts with you in mind. Our commitment to technical training is another area where Blue Streak rises above the competition. In fact, Blue Streak® Training has been recognized as the best in the industry for decades. Giving customers the competitive edge they need to compete in today's marketplace is what the Blue Streak brand is about.
Right to Repair Act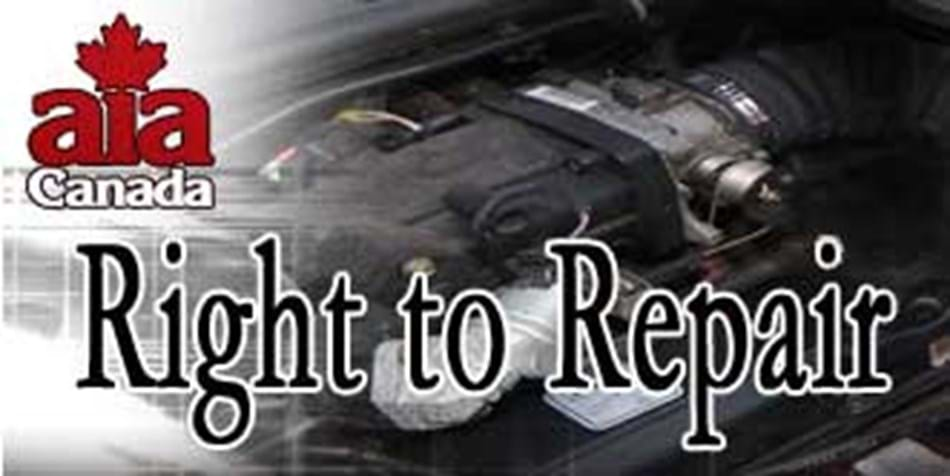 Today's modern vehicles are very complex machines. Computers and electronics control nearly every vehicle function from safety and emissions to ignition keys. Although these computers provide many benefits to motorists through improved fuel efficiency, comfort and safety, they also provide increasing opportunities for car companies to lock out access by car owners and the independent repair shops where they choose to obtain service for their vehicles.
The need for Right to Repair legislation has become a necessity in order to protect the rights of car owners to decide where and how they have their vehicles serviced, whether at a new car dealer or an independent service facility. Right to Repair ensures that the person who bought the car and not the car company can decide where that vehicle is repaired and maintained.
For more information, visit AIA Canada Right to Repair.